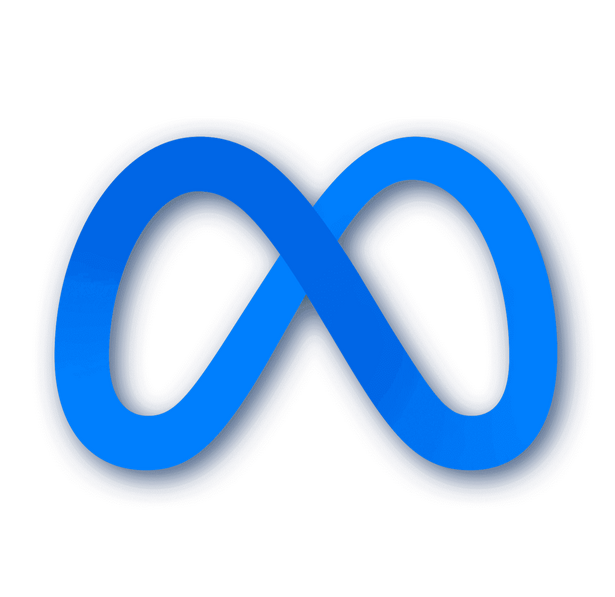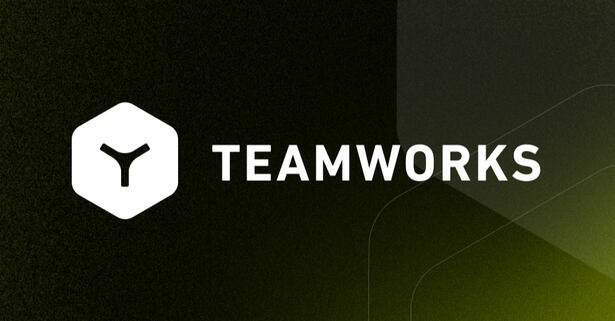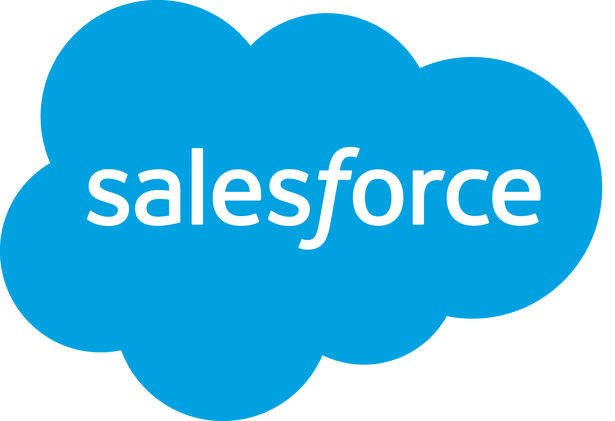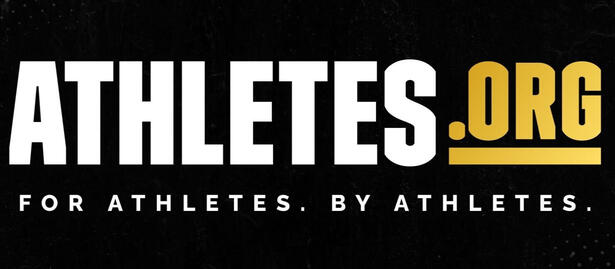 NIL Newsletter
The fastest 3 minutes in name, image and likeness every Monday, Wednesday and Friday
12p ET/9a PT.<--Read by industry professionals
Tariq Ahmad, PhD
-NIL Consultant - working with Division I institutions
-Certified NY State Athlete Agent
-NIL Certification, Front Office Sports
-Sport Management Professor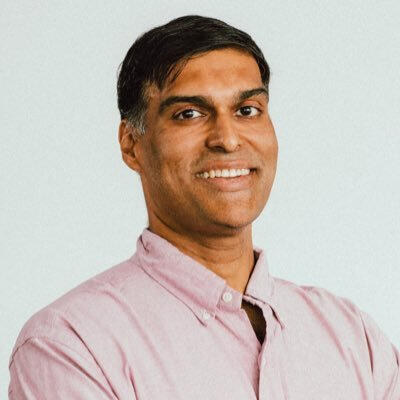 Speaking engagements
Leading conversations with organizations at the forefront of NIL.
Services
NIL Education
In-person seminars, online webinars, and 1:1 sessions with student-athletes and parents, online learning portals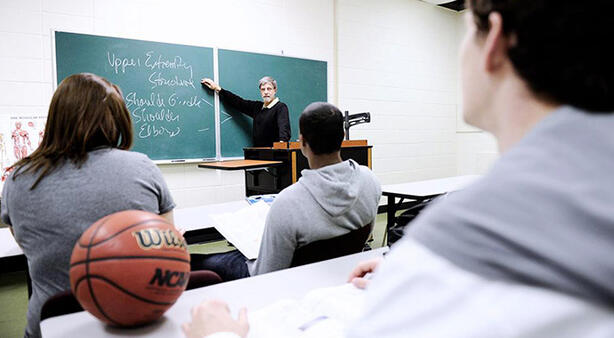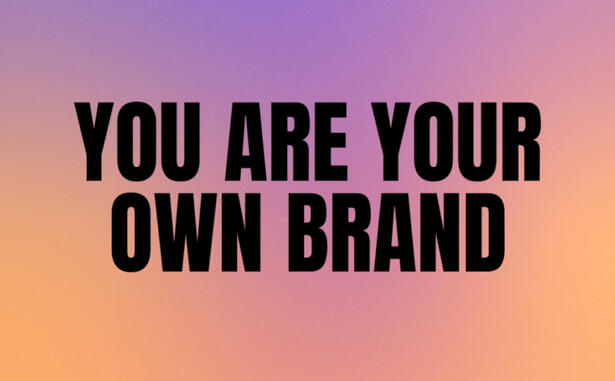 Personal Branding
1:1 sessions with student-athletes to learn about their goals, current approach, and to provide guidance and insights for building their brand for their playing days and beyond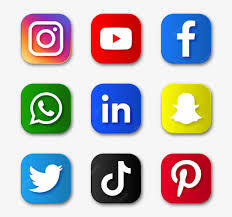 Social Media
Creating a specific strategy for each platform to maximize branding impact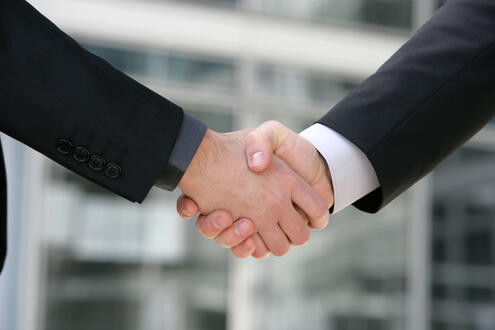 Athlete Representation
Marketing contracts and NIL opportunities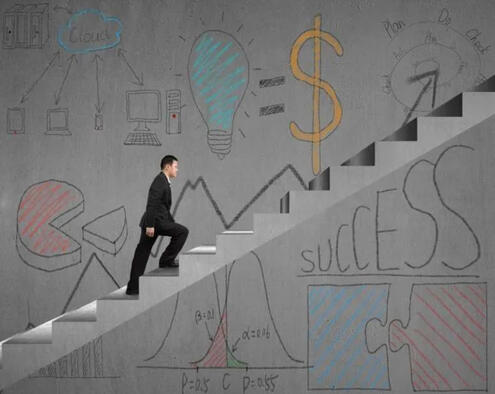 Career Development
Finding athletes a pathway to a career after sports and help athletes develop new skills and future opportunities.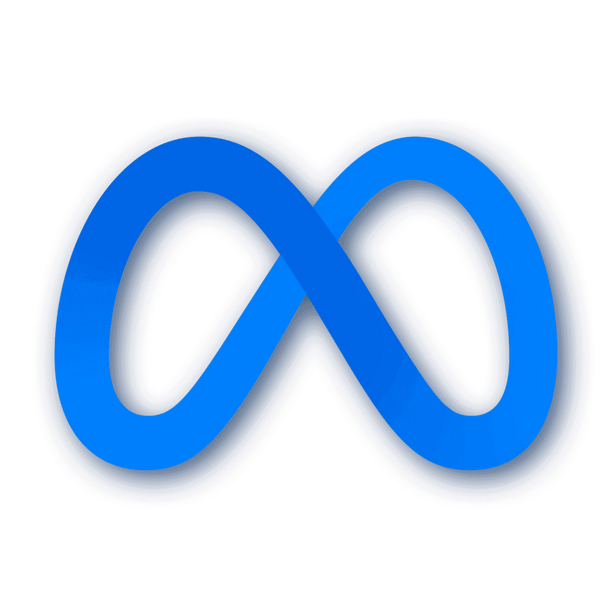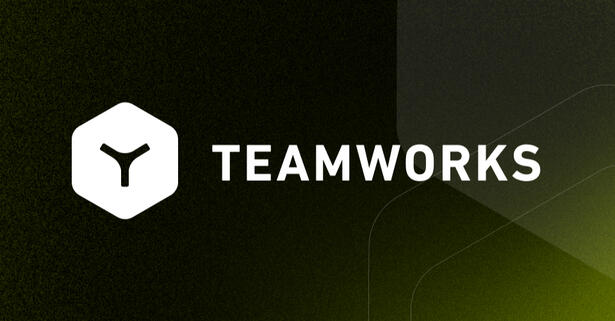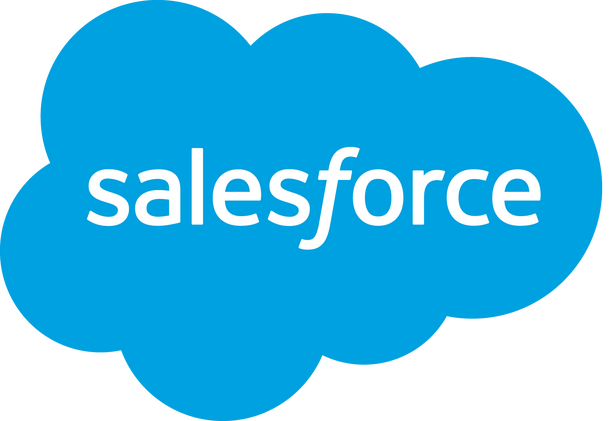 NIL Newsletter
The fastest 3 minutes in name, image and likeness every Monday, Wednesday and Friday
12p ET/9a PT.<--Read by industry professionals
Contact
© Sports Court Consulting, LLC. All rights reserved.